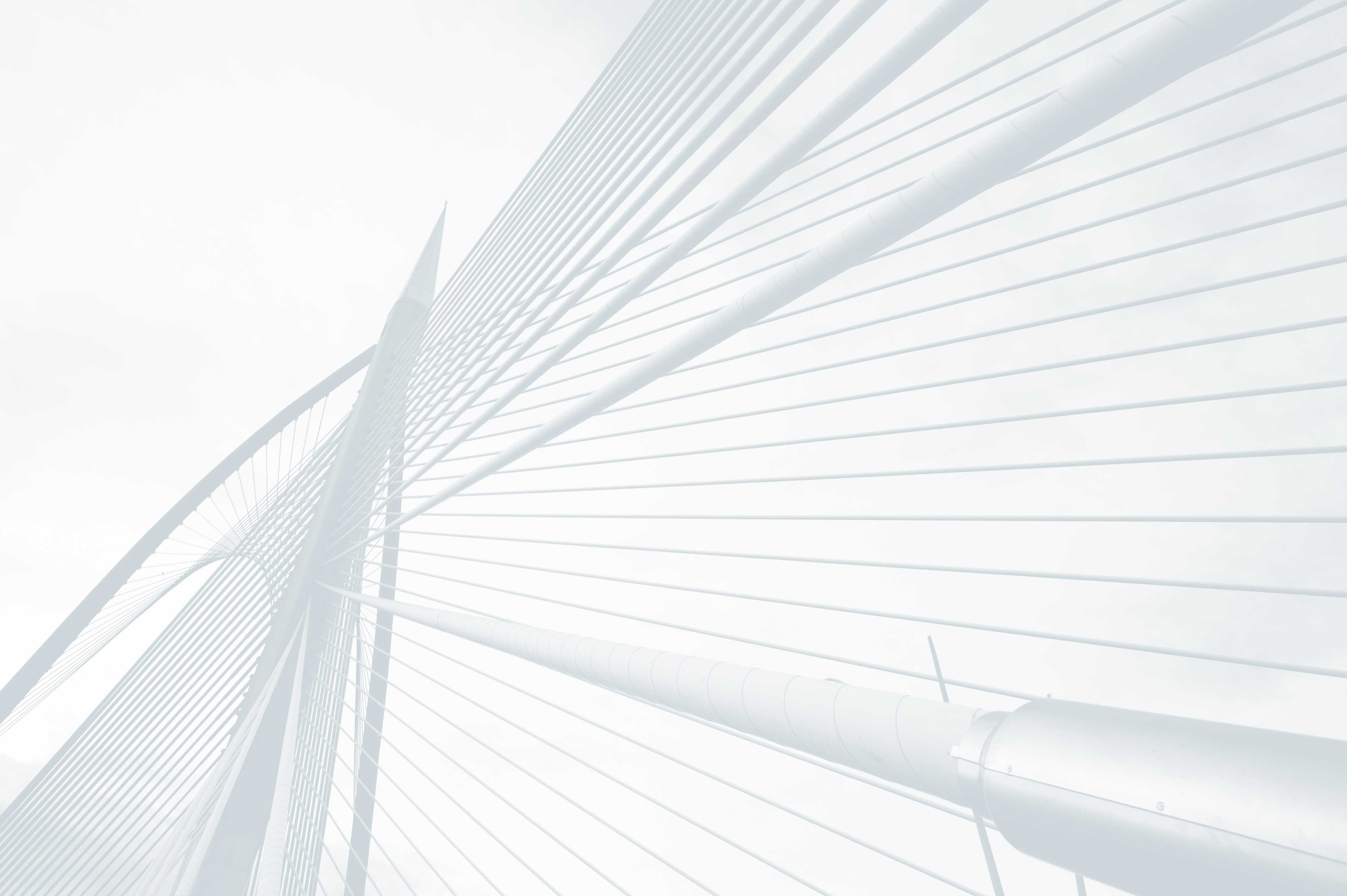 Personalized 1 to 1 Session
Have a specific question? Need personal support specific to how you work? We can HELP!
Book a "1 to 1" training session covering any topic you choose, for an unlimited number of attendees, all delivered by insurance certified trainers (220/440) who are experts in both product and agency management!

---
Sessions are only $99/hour, or reserve 10 hours for $499 when prepaid.
For more information, email Professional Services.
.