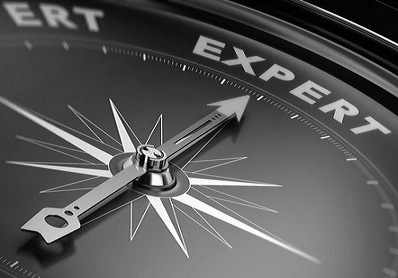 Fast Track for Users by Role
Get the information you need to become a QQ EXPERT quickly and effectively based on your role and/or responsibilities within the agency. Classes are typically 20 minutes in length, enabling you to be up and running in just a few hours via FREE public courses or robust Videos on Demand.
Click (+) to expand.
CSR/Producer/Agent/Account Executive
Required Classes:
Additional Classes:
Introduction to Your Dashboard -- Video
Creating Distribution Lists and Sending Bulk Email/Prints -- Video
Accounting/Billing/Account Executive
Required Classes:
Additional Classes:
Introduction to Your Dashboard -- Video
Agency Owner/Agency Manager
Required Classes:
Downloads Setup and Overview -- Video
Additional Classes: