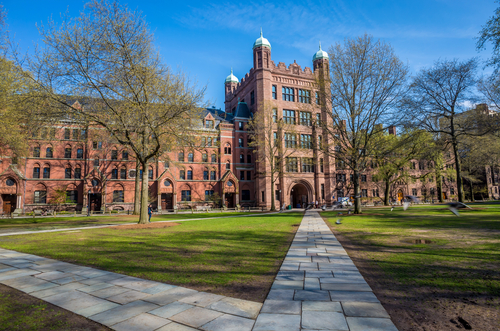 Industry Information
Stay knowledgeable on what is happening in the industry through QQ's EXPERT University.
Each quarter, QQ will host and post third-party seminars on ways agency owners and operators can improve their organization's effectiveness. These sessions are agnostic and delivered live, but also captured here for review at your convenience.
Click (+) to expand.
Upcoming Webinars
Three Pillars for Agency Growth - John Fear
Eight Roadblocks Keeping You from Triple Digit Growth - Steve Lewis
The Three Pillars for Agency Growth webinar with John Fear was of huge value to me as an agency owner. QQSolutions is showing its support to agents by sponsoring these educational webinars and I would recommend that all agents attend as many of these as they can.